American Health Education, founded in 2003, is a private institution approved to operate by the Bureau for Private Post-Secondary Education (BPPE)-see attachments below. Approval to operate means we are in compliance with the California Private Postsecondary Education Act of 2009.
We offer EMT Basic-Initial training and recertification, specialized training programs for registered nurses, State Fire Marshal Officer Training, and American Heart Association certification courses. Weekday and weekend classes are offered in our Dublin location. In addition, onsite training can be arranged for group trainings at local hospitals, fire departments or surgery centers. Our standard office hours are 9:00 a.m. to 5:00 p.m., Monday – Friday.
Company Officer 2A- Human Resource Management- NEW

Company Officer 2B: General Administrative Functions – NEW

Company Officer 2C-Fire Inspections and Investigation- NEW!

Company Officer 2D: All-Risk Command Operations- NEW

Company Officer 2E- Wildland Incident Operations- NEW!

Fire Inspector 1A

Fire Inspector 1B

Fire Inspector 1C

Fire Inspector 1D

Instructor I

Instructor II
Please visit our registration site to view and register for current CE classes.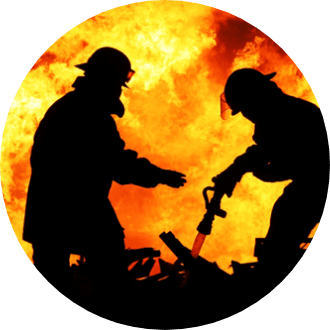 American Health Education, Inc. provides State Fire Training in our convenient Dublin location. We are committed to providing the highest level of quality education for those seeking State Fire Training (SFT) courses. Students enrolling in any course should verify their course selection with STF. The OSFM website contains pertinent course details and prerequisite requirements and it is the student's responsibility to seek clarification from the SFT if questions arise. AHE cannot advise students on their course selection, SFT curriculum changes or certification requirements. Spaces in each course are limited so to secure your slot, we highly recommend advance registration.
Please check the OSFM website for full course description and prerequisites:
NEED HELP? GIVE US A QUICK CALL
Our standard office hours are 9:00 a.m. to 5:00 p.m., Monday – Friday.